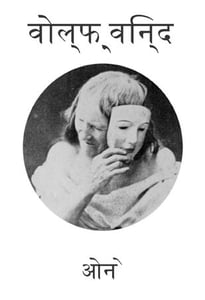 £

4.00
A 50 min debut from WOLFWIND; a sound project by visual artists of the same name (Rob Jones and Phillip Hawkey). Home recordings with the use of meditative synth and subtle noise intertwined with bursts of crashing sound and feedback.
Limited to 300 copies.
For fans of NON, Nurse with Wound, Factrix, Psychic TV, Dada and cut ups...